New Louis Hybrid Bar Chair and Bar Table at Out & Out Original
April 07, 2013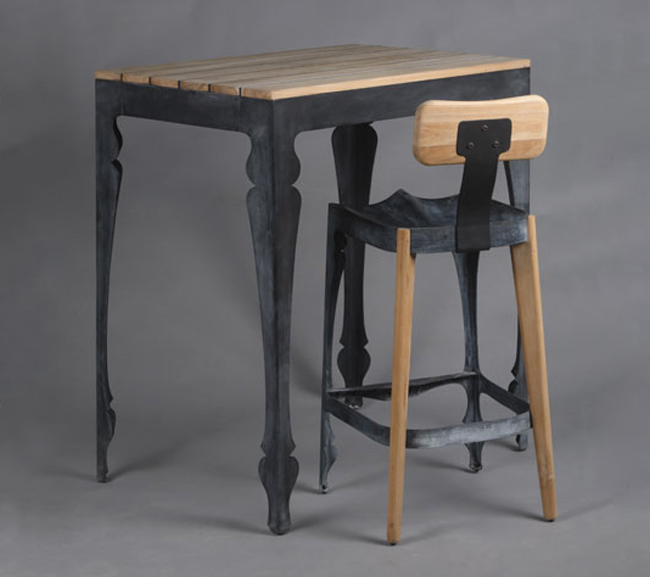 I'm very excited to announce our new retailer, Out & Out Original. This is our latest retailer collaboration in the UK and they have just launched and are now available online.
Out & Out's inaugeral stock for REEVES product include select designs in white from the Louis collection, bright colours from the Victoria and Albert Collection, Button Collection, Upcycled Marble Dining Tables (Square & Rectangular), some Cast pieces and these new Louis Hybrid Bar Chairs and Tables.
Please go and visit www.outandoutoriginal.com for further details and to buy!
Enjoy.
John