Rediscover your relationship with Colour.
August 05, 2020
Find your comfort level with the new Talon Colour stacking chairs and bistro set. Sand cast in recycled aluminium, this new colourful garden bistro set will help you rediscover your relationship and enjoyment of colour.


Initially made in our zinc plate and faux zinc finish with teak slats; I wanted to allow this cute little set to stand out from the rest of our outdoor Cast and Louis zinc finish collections. For me, it's small and compact enough for everyone to join in on the fun, playful use of colour.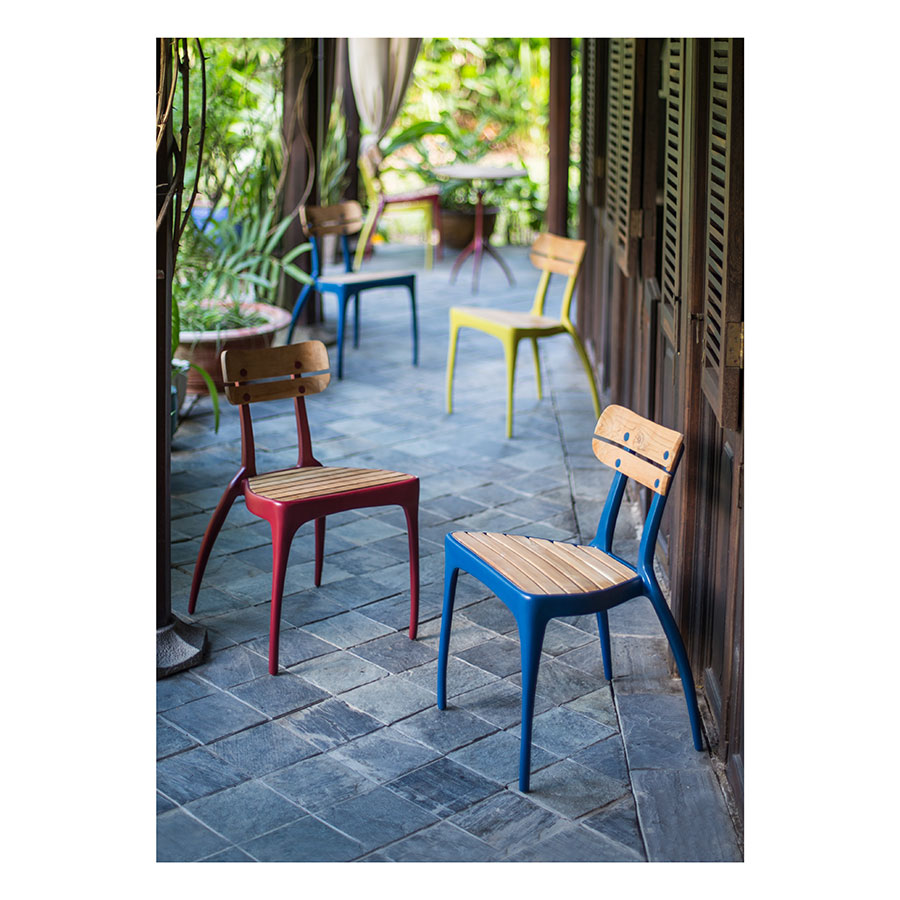 Launching in Navy blue, Oxblood red and Chartreuse, partly because they are familiar to our collection (and work really well!) and because they are classic colours, almost primary colours so why not be bold! In this way there is no need to restrict outdoor to summertime, these colours will certainly bring the cheer during any season.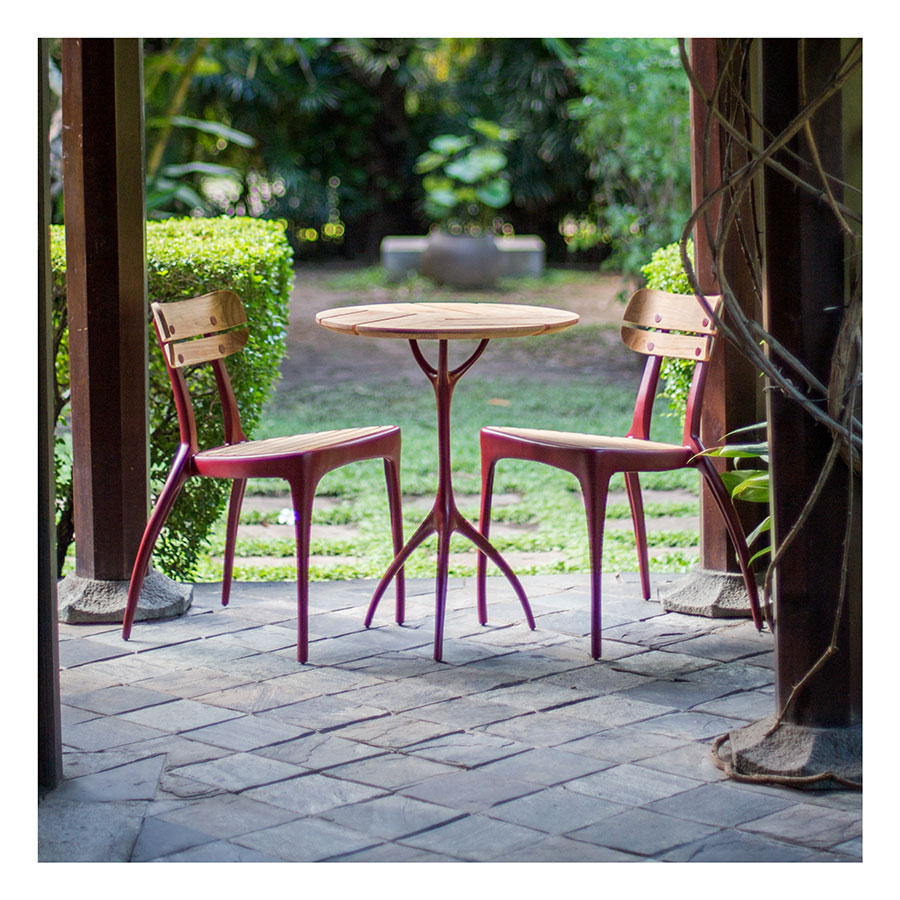 Working with Sunbrella fabrics and QuickDry foam we can now include zesty matching cushions. Ideal for hospitality and contract settings.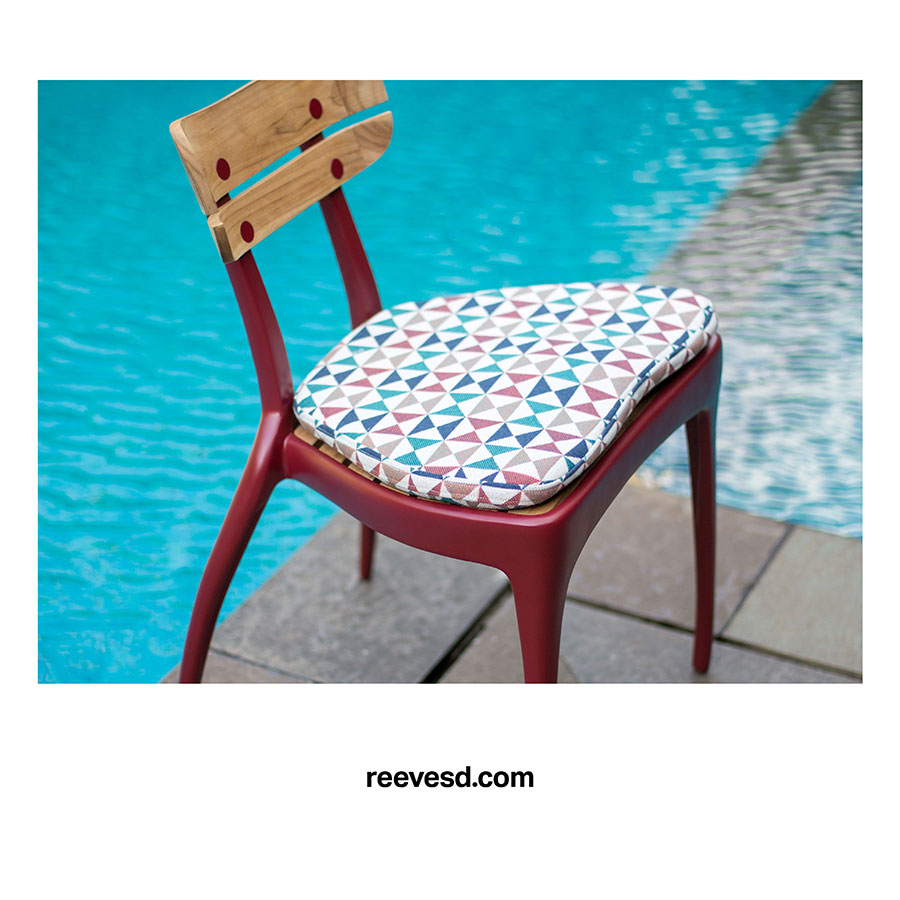 Designs by John Reeves.
Please don't hesitate to contact for further information and details.
Shipping world wide.