REEVESdesign launch at Kofurn with I+STYLERS.
This August REEVESdesign launched with I+STYLERS at the Kofurn Expo in Seoul, Korea. INART are the curators and driving force behind this relaunch of the I+STYLERS retail brand platform which originated in Japan.

With a carefully selected range of product from REEVESdesign and a number of other contemporary design brands, INART have packaged a capsule that they will continue to build upon and retail across Korea.

Here are just a few images from the wonderful city of Seoul and some of the product we launched together.

Available through REEVESdesign.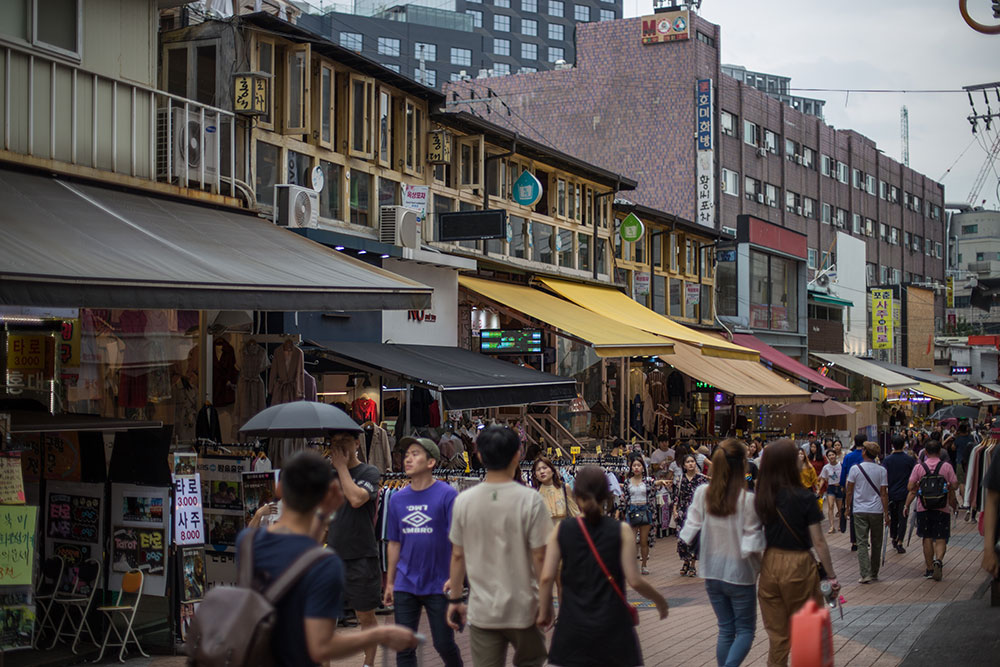 Old market street shops with wooden windows look over colourful awnings which are as important to shield from the rain as they are to shade from the sun.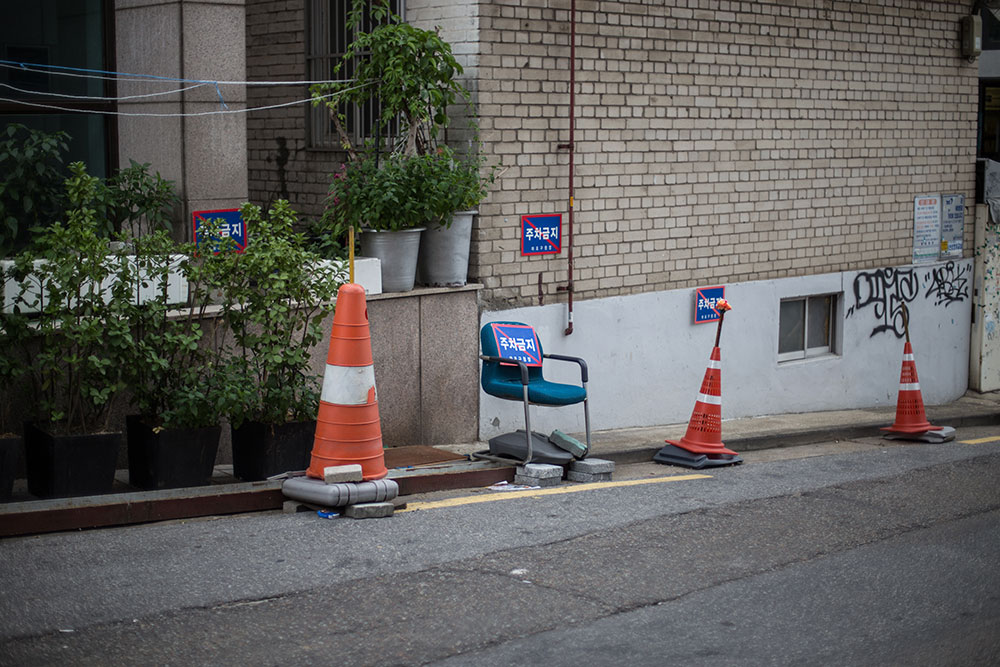 Colourful street furniture or convenient substitute traffic cones?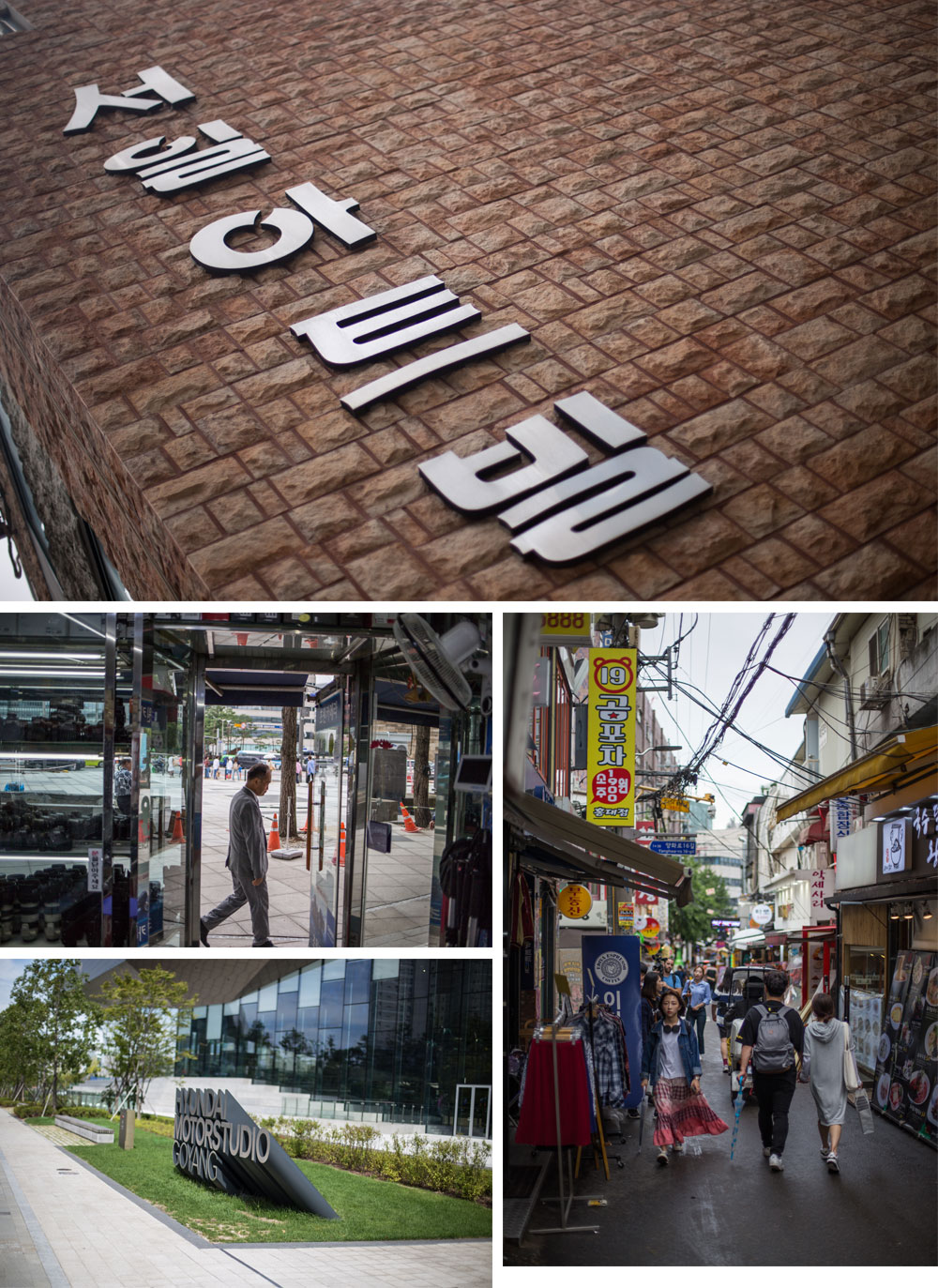 Vibrant street life and graphics are a feast for the eyes.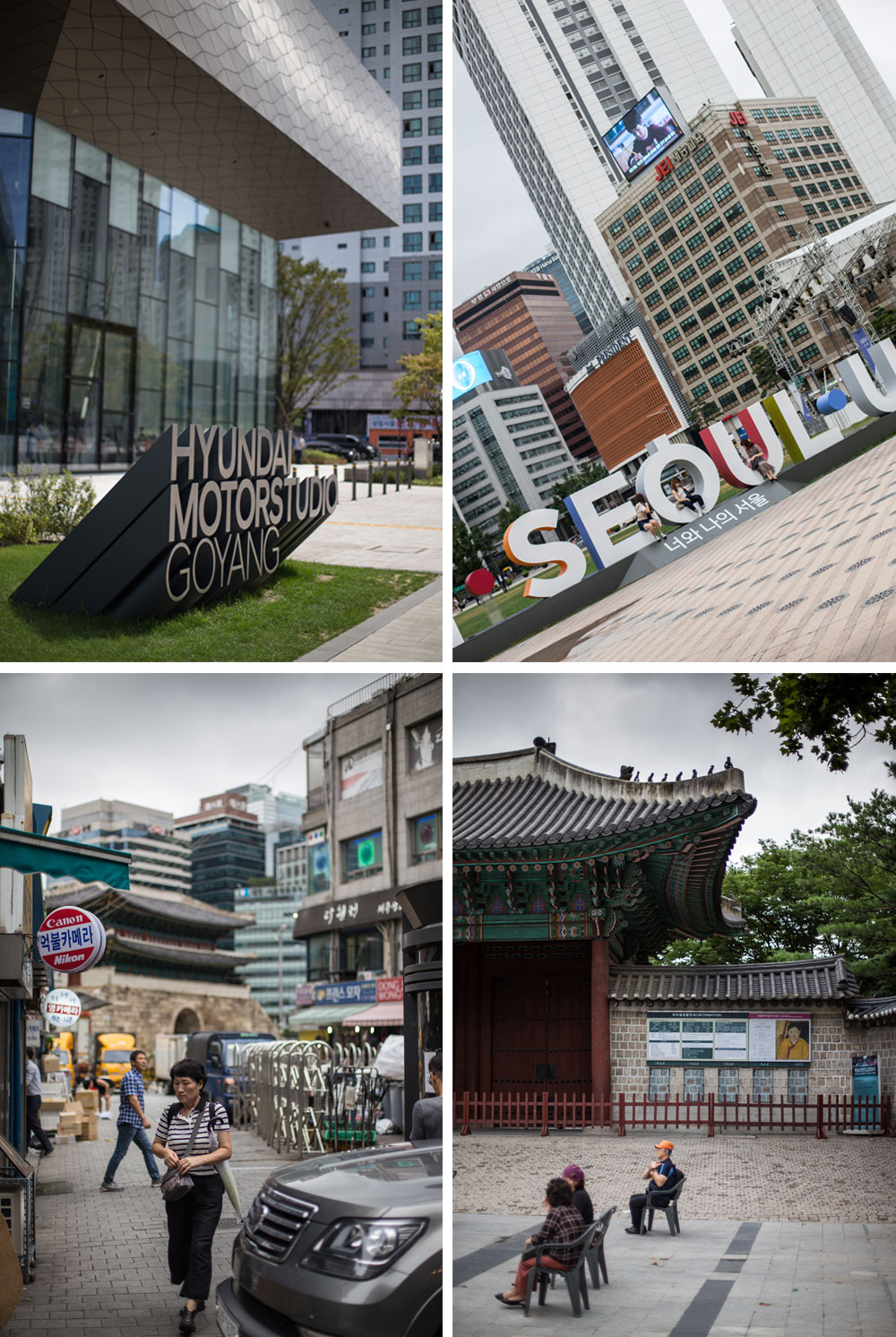 Seoul life on every corner, both old and new.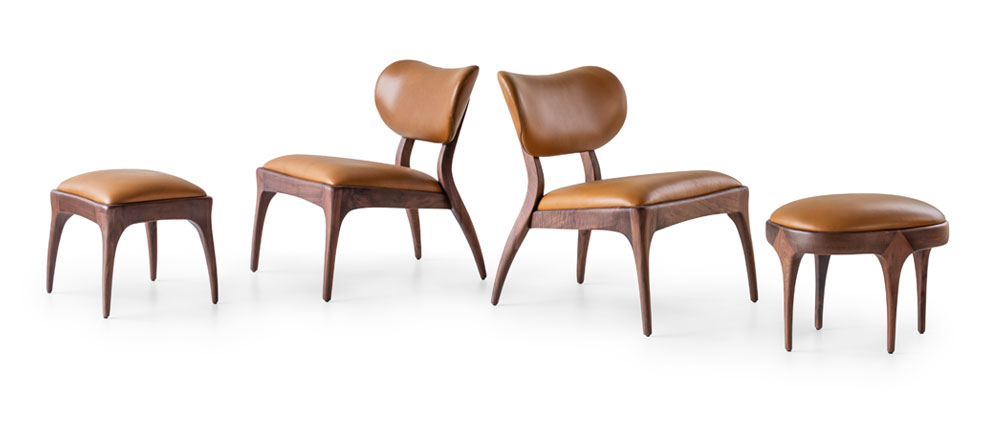 The Talon Petite Lounge Chair with the all new Talon Ottomans in oval and rectangular shapes. I was delighted to note how well they were received in Korea; designed as a foot rest, but equally comfortable as a regular comfy stool.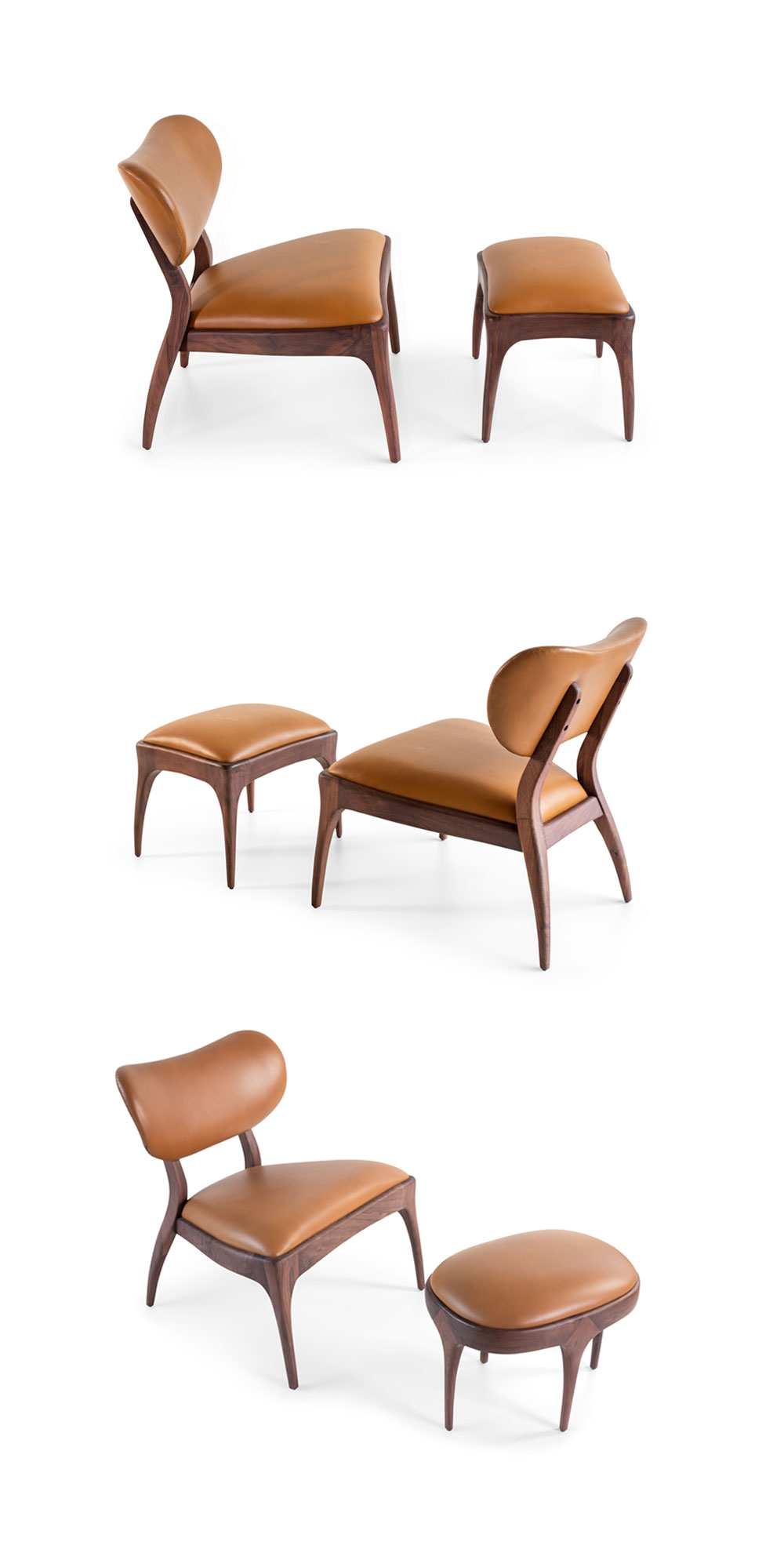 Talon Petite Lounge Chair shown here in solid FSC Black Walnut frame and Cognac Brown Leather and the Talon Ottomans clearly portrayed in the choice of either a curvy oval or robust rectangle.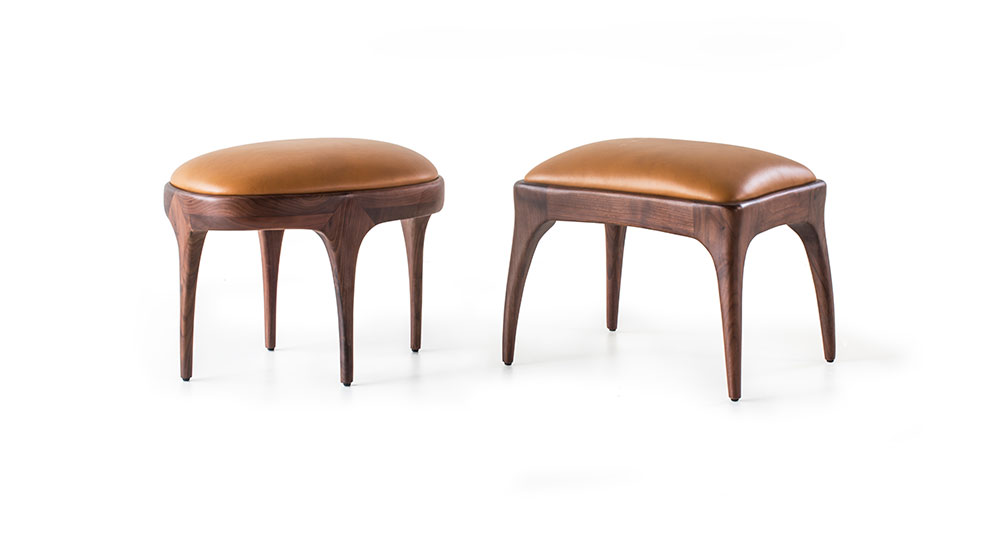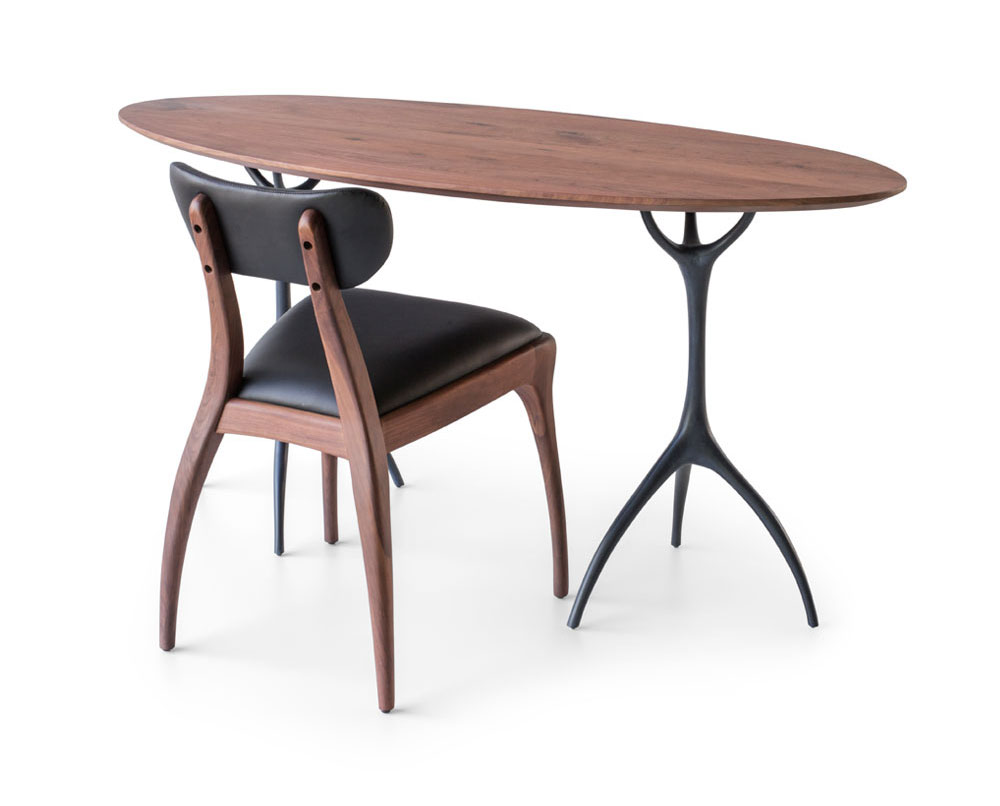 The first commercial showing of the Talon Oval Desk, shown here with solid Walnut top and sand cast recycled aluminium legs with zinc patina finish.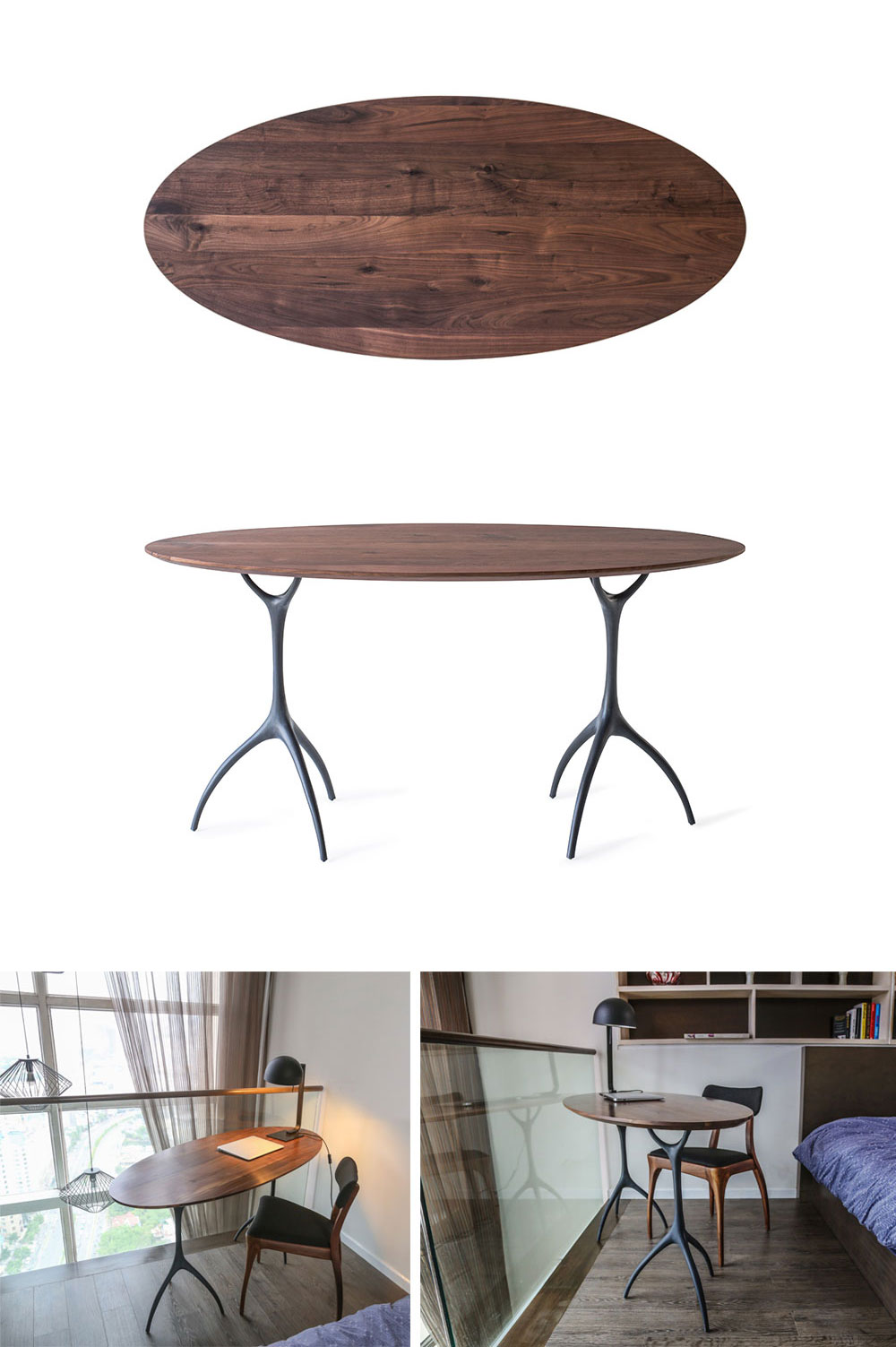 Following the successful launch of the Pinlock Shelving at the Singapore IFFS, we have had significant interest partly due to its innovative and pleasing Pinlock connection detail, inspired by the Pandrol rail clip. but also due to its highly useful functions. We have now further developed the shelves to become even more versatile so you can quickly convert a room into a library or bisect a space into sections or booths.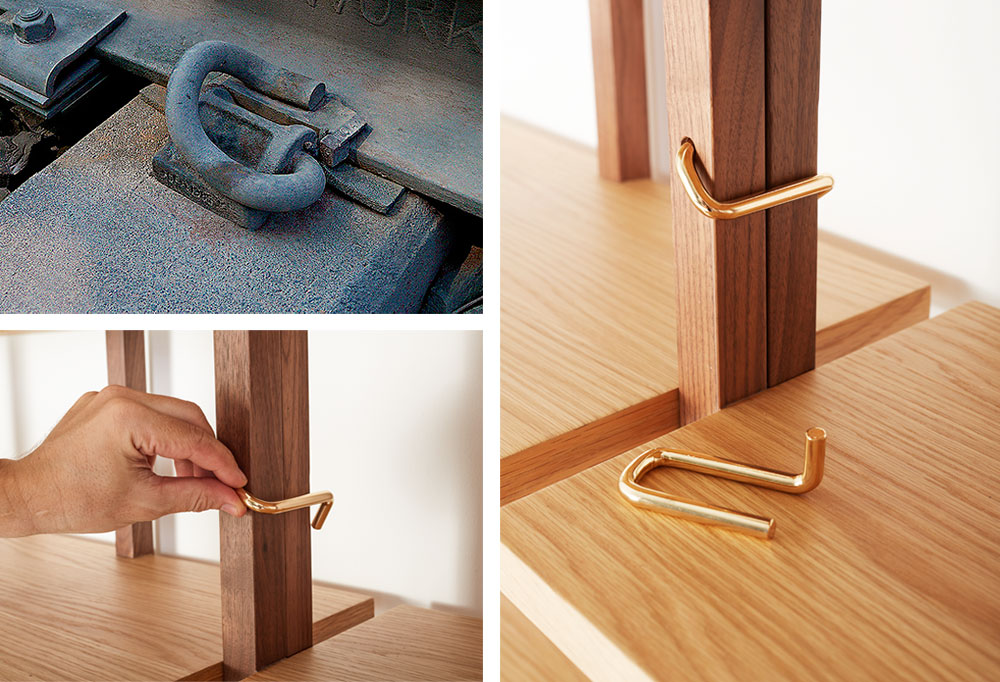 Not only can the Pinlock Shelving units be locked side by side in a chain horizontally, but can also link together in a perpendicular T shape, a cross + shape (going backwards or forwards) or even on an L shape to sit into a corner.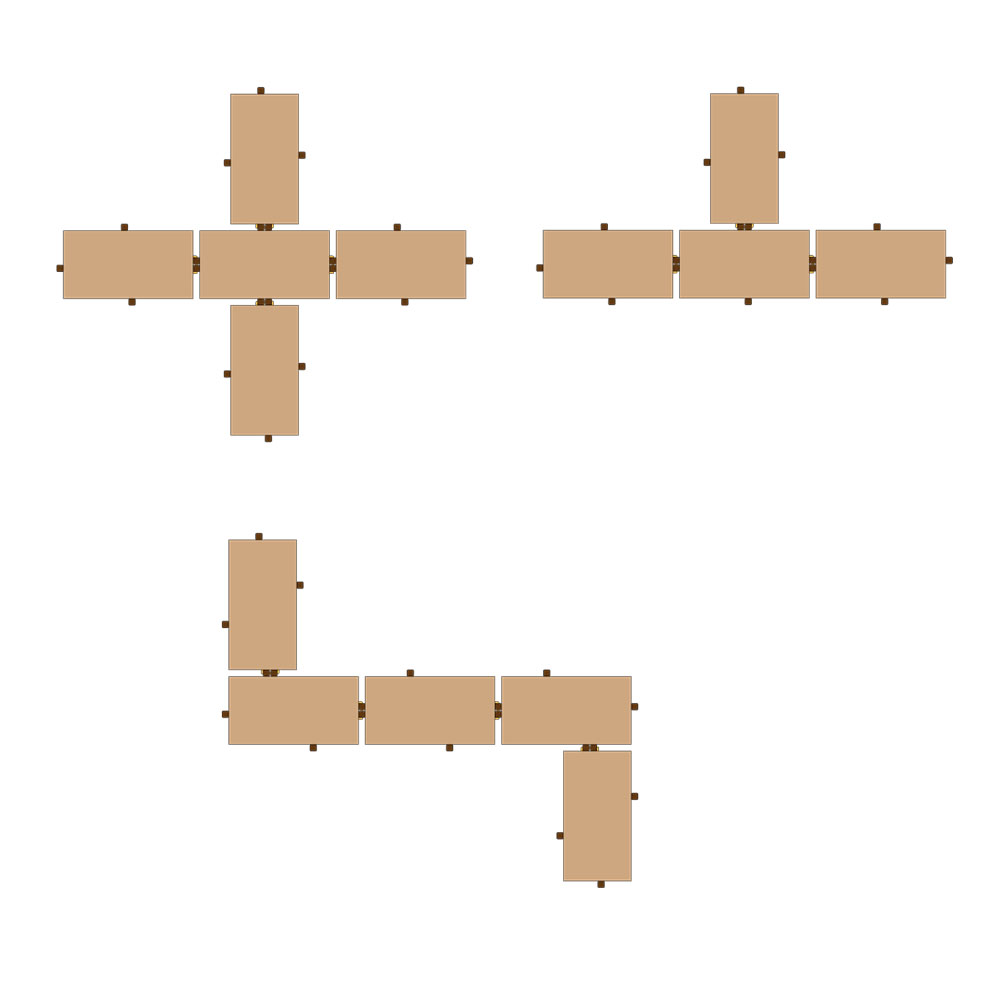 The sand cast recycled aluminium Sketch collection has had a further infusion of colour, launching the coffee table in a tactile matt soft pink.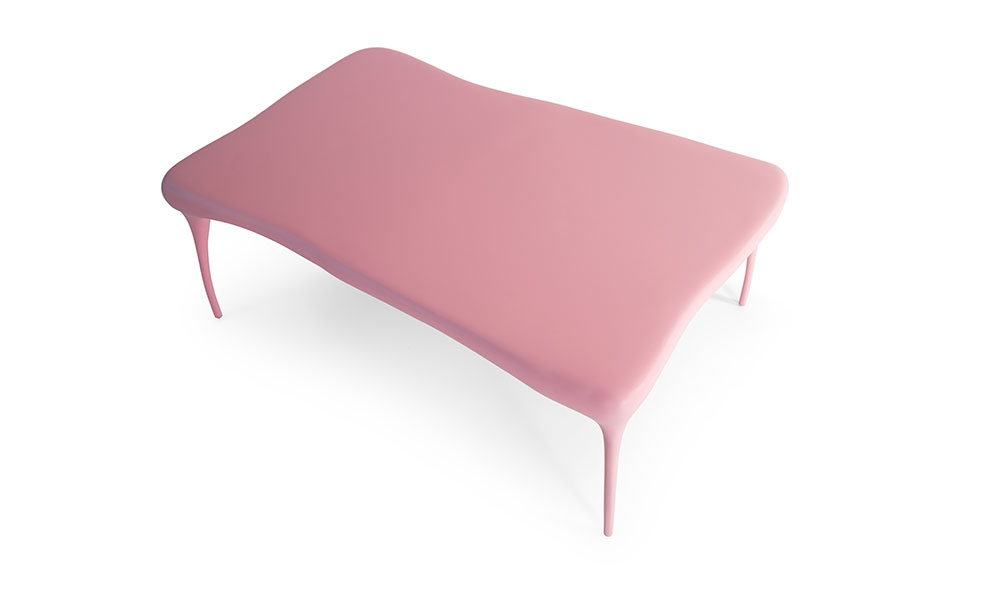 The organic lines were inspired in part by the way the molten aluminium smelts down into a liquid before setting hard into the sand form. The shape is rather fluid like and almost seems to fix this liquid movement in space.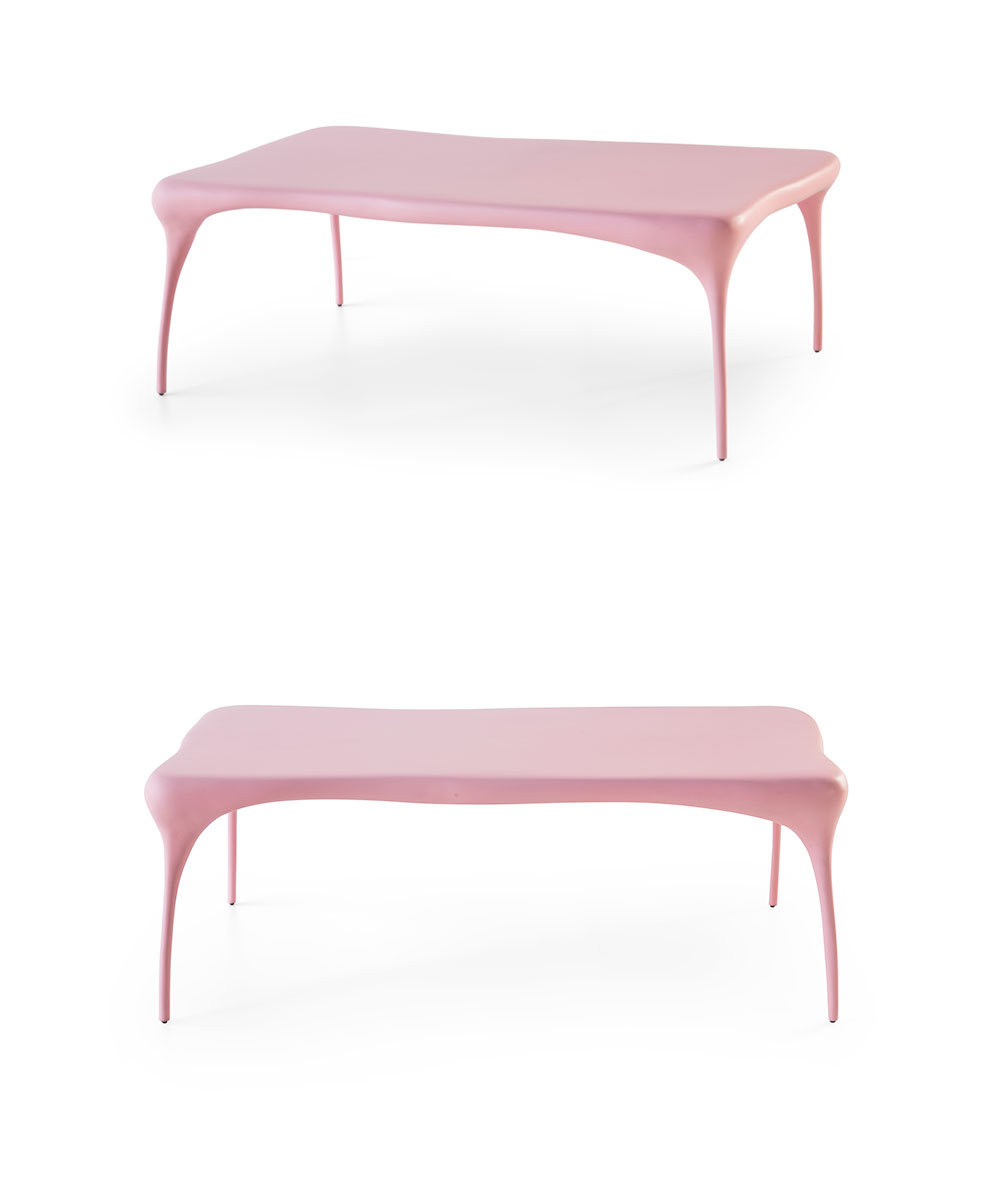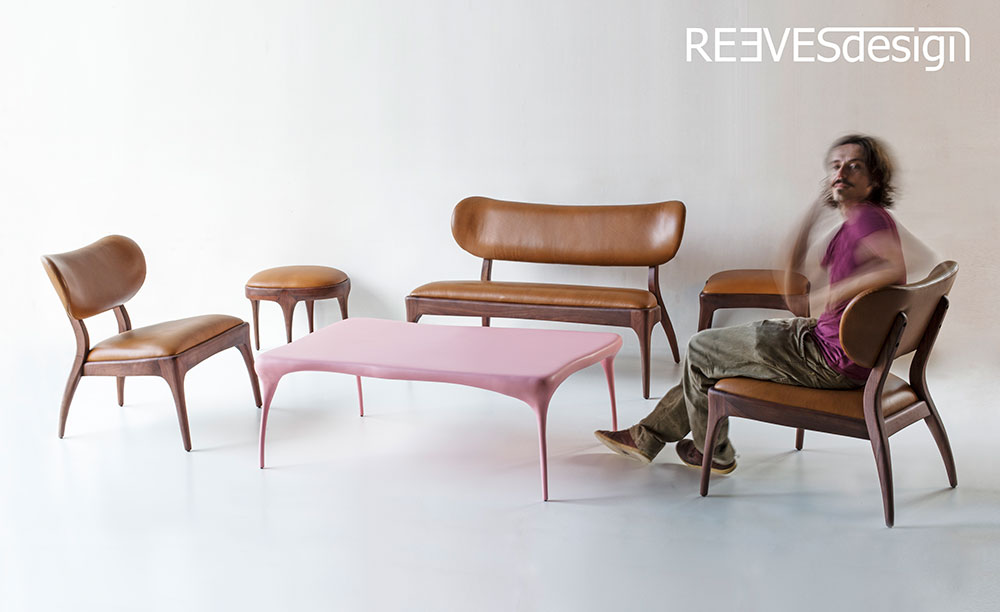 Here is a rather nice sequence of pictures at the factory showing the Geometric Marble Occasional tables in Carrara marble and Black nero marble surrounded by the sand cast recycled aluminium bases in bronze patina finish.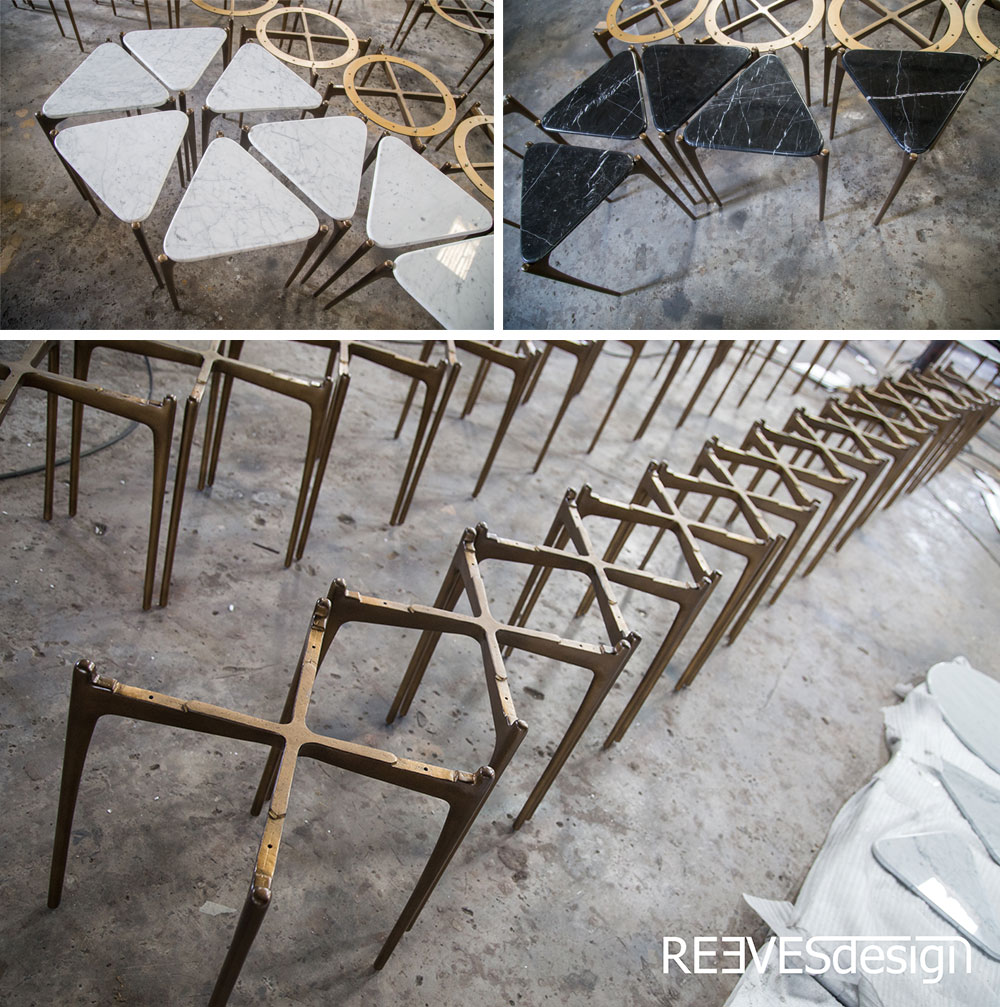 Some of the brands and designers launched with I+STYLERS at the Kofurn expo.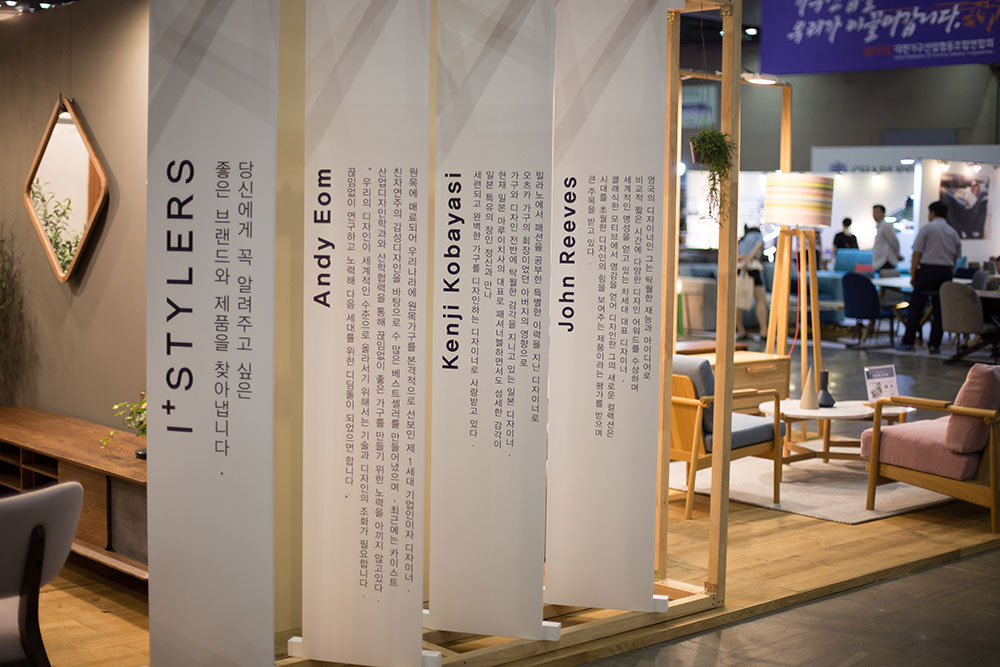 John Reeves and Andy Eom from Inart and I+STYLERS.
Some snap shots of the product around the exhibition booth at I+STYLERS.

The Talon Love Seat in Cognac leather was a hit, looking back towards the rest of the REEVESdesign product on display you can see the Louis Fourposter Bed, Louis Mirror, Louis Zinc Stool, Pinlock Shelving and the evocative silhouette of the Talon dining table and chairs.

Thank you for reading this far and enjoying the updates from REEVESdesign. We are constantly designing new product and are also willing and able to work on projects as well as provide the designs from our existing brand portfolio.

Please don't hesitate to get in touch.

Thanks again,

John Reeves