CAST Round Side Table Teak Top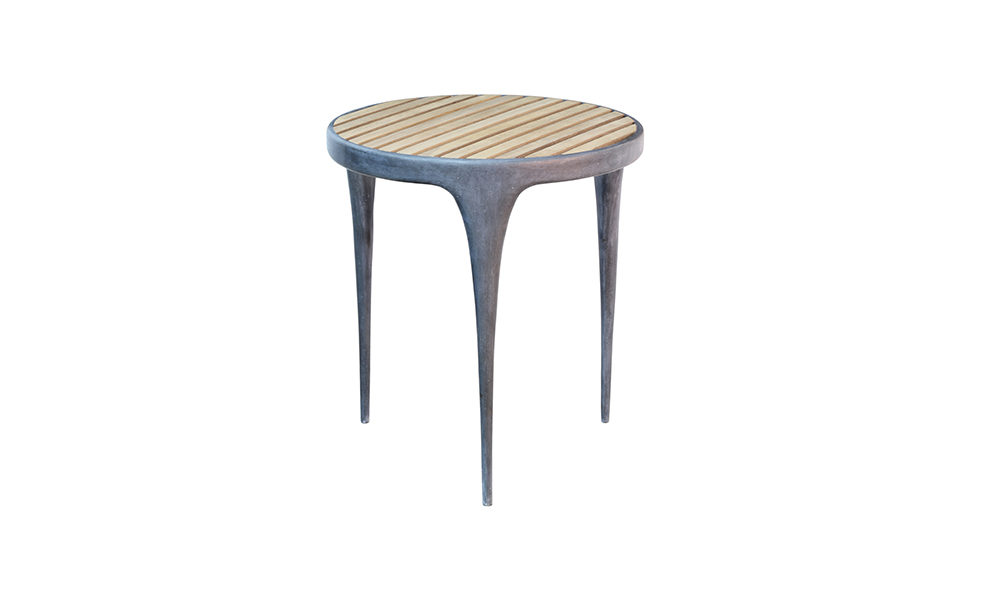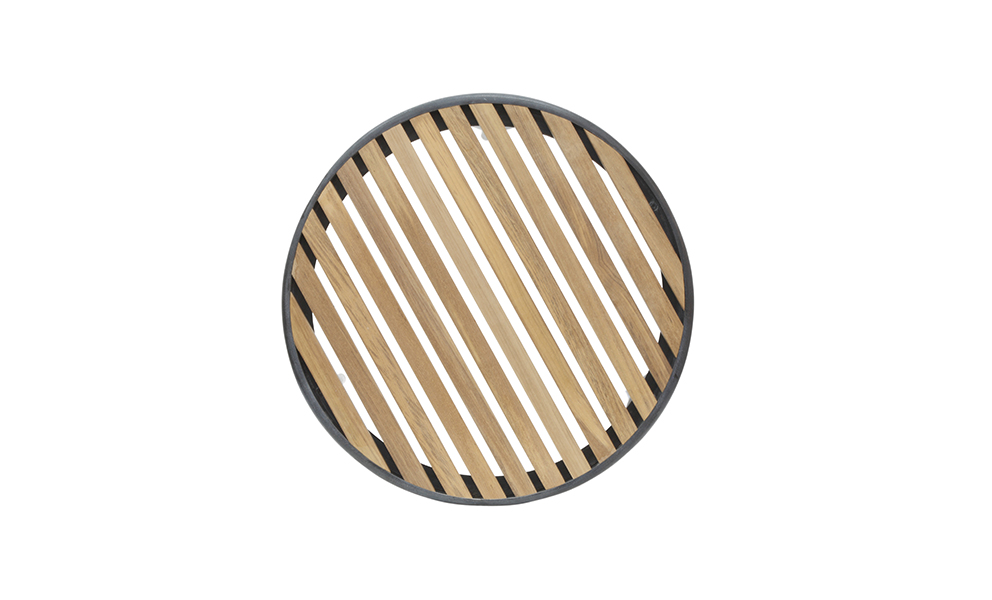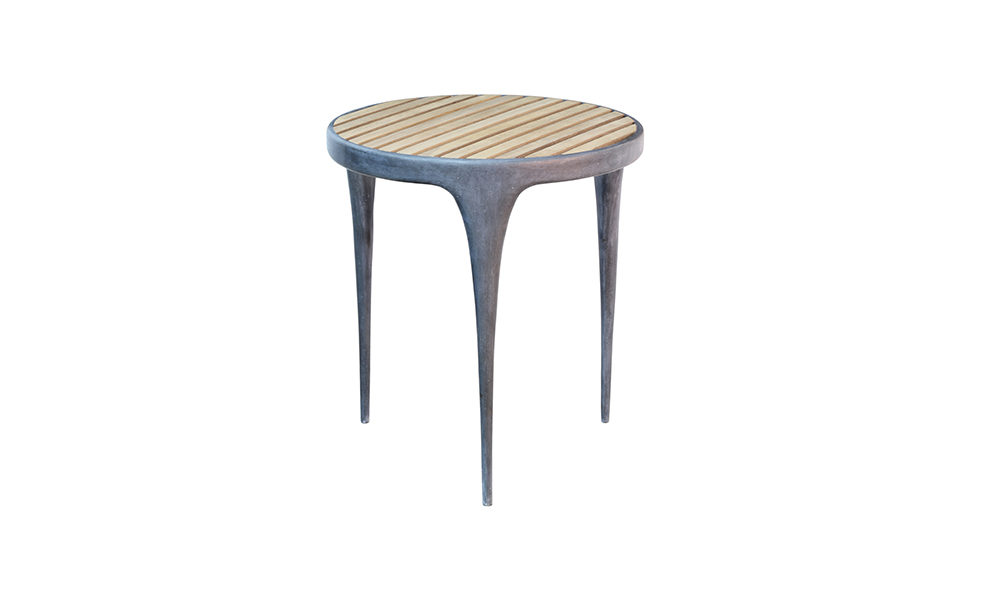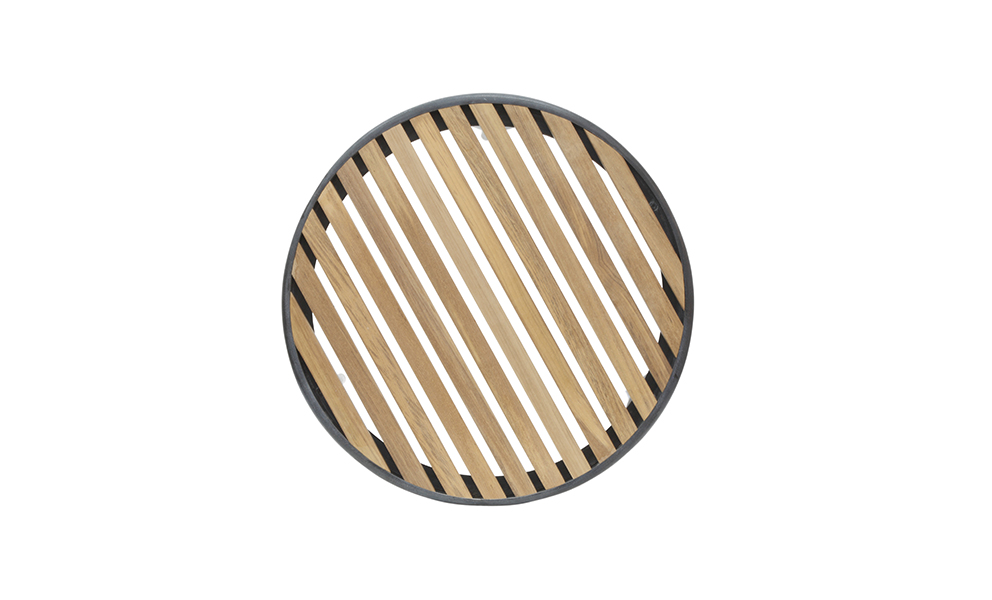 The smallest of the CAS1 products; although not to be dismissed. A petite version of the large round dining table.
Distribution
Currently sold through REEVESdesign boutique at ABC Carpet and Home in New York, New York, USA, Henry Hall Designs in California and elsewhere through REEVESdesign direct sales.
REEVESdesign | www.reevesd.com
ABC | www.abccarpetandhome.com

HENRY HALL | www.henryhalldesigns.com