CAST Rectangular Dining Table Metal Top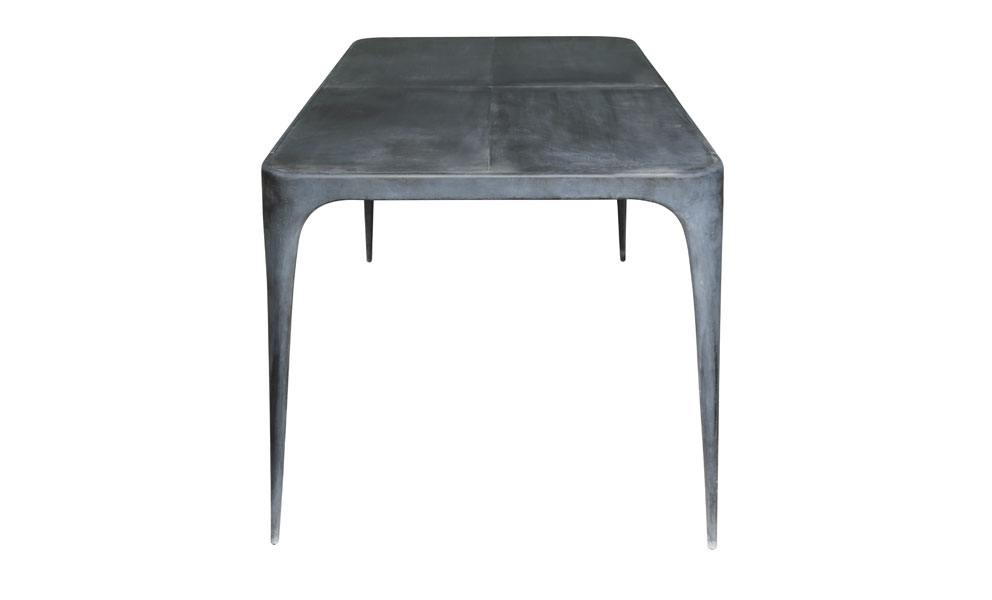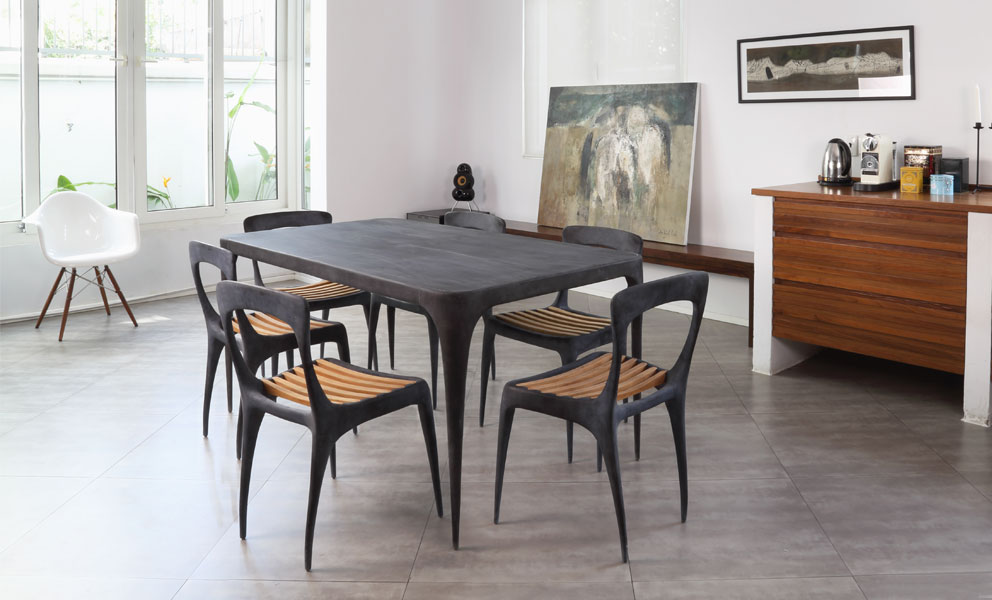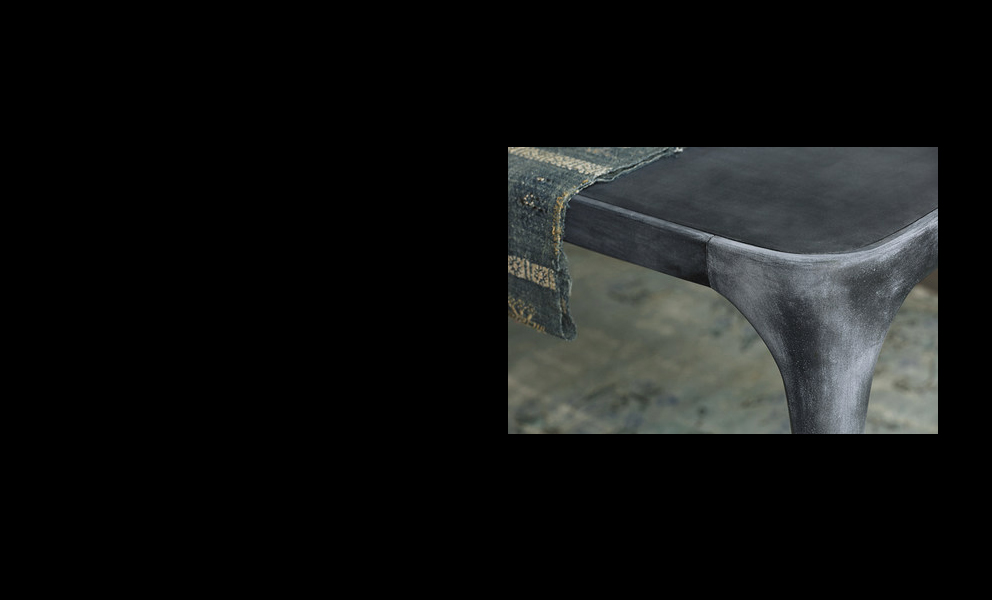 Distribution
Currently sold through REEVESdesign boutique at ABC Carpet and Home in New York, New York, USA, Henry Hall Designs in California and elsewhere through REEVESdesign direct sales.
REEVESdesign | www.reevesd.com
ABC | www.abccarpetandhome.com

HENRY HALL | www.henryhalldesigns.com
Materials:
100% recycled aluminium with a zinc plate patina.
Dimensions:
6 Seater: h750 x 900 x 1610mm (h29.5" x 35.5" x 63.5"); 8 Seater: h750 x 900 x 1910mm (h29.5" x 35.5" x 75.2") 10 Seater and custom available on request. See also Square table for 4 seater.