A down to Earth experience.
October 06, 2022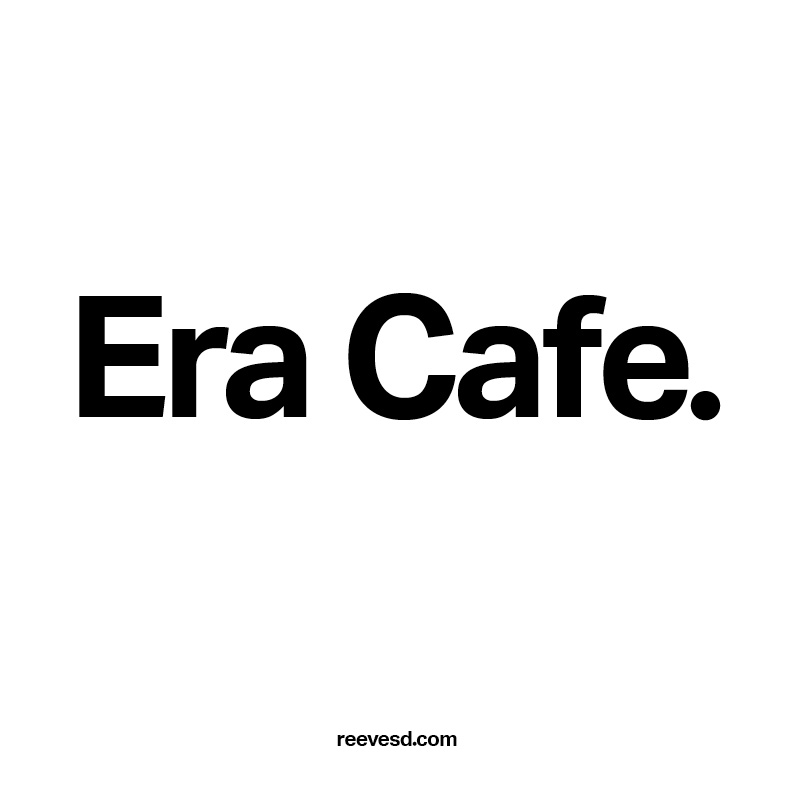 Era cafe restaurant in Doha.
I was recently fortunate enough to make a stopover in Doha ⚽️ 🌎 🏆 and visited the Era cafe and restaurant, for whom we provided a number of my furniture designs.
The concept of Era cafe was to create what they describe as a "down to Earth experience", creating a space that brings together shapes, forms, textures and elements that celebrate nature within a tranquil oasis of calm.
Their team selected a bold blue leather which paired very well with the brown walnut of the Talon chairs, which in turn offset nicely with the tan brown and even the Talon Carver chairs in grey nubuck.
It's worth noting that Era make a fantastic coffee and delicious food too!


Photograph showing the designer John Reeves inspecting the Talon Chair in blue leather and walnut at Era cafe restaurant in Doha.


Talon Chair in Tan brown leather paired alongside specially custom sized Talon Round Bistro tables with walnut top.


Beautiful, irregular limestone flooring breaks up the floor with a scattered effect, outlined and highlighted by the lighter grout cement which seems to trickle down from the rendered walls in a similar finish.


Rippled metal in the ceiling and along the back wall resemble water in contrast to the hard stone below; which gives rise to a large sculptural tree, all working well to with the organic curves and shapes of the Talon collection.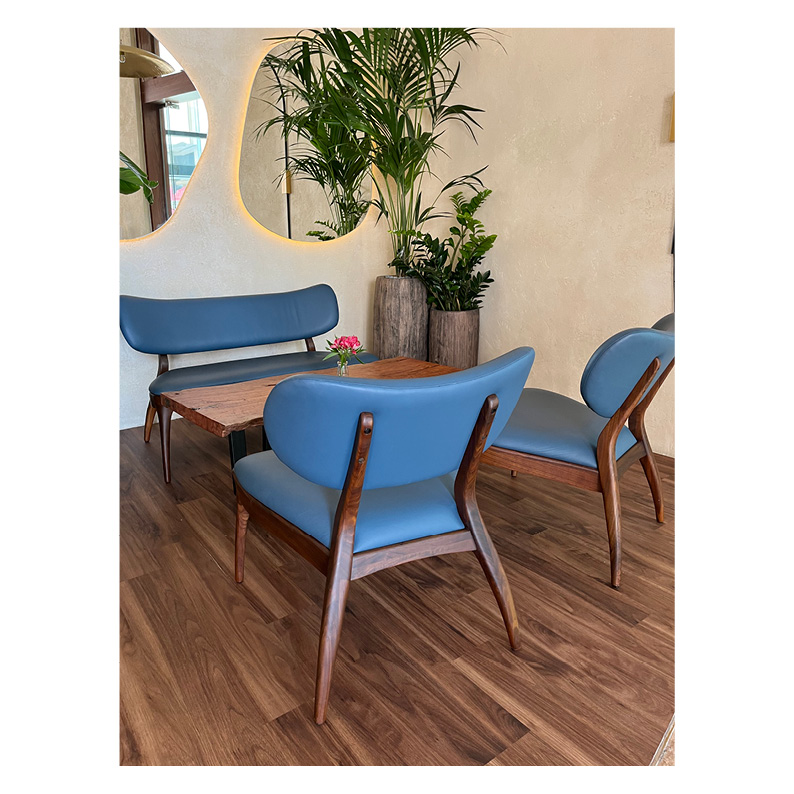 There are a number of discreet snugs; this one creating a space for the Talon Love seat and Talon Petite Lounge Chairs in blue leather and walnut.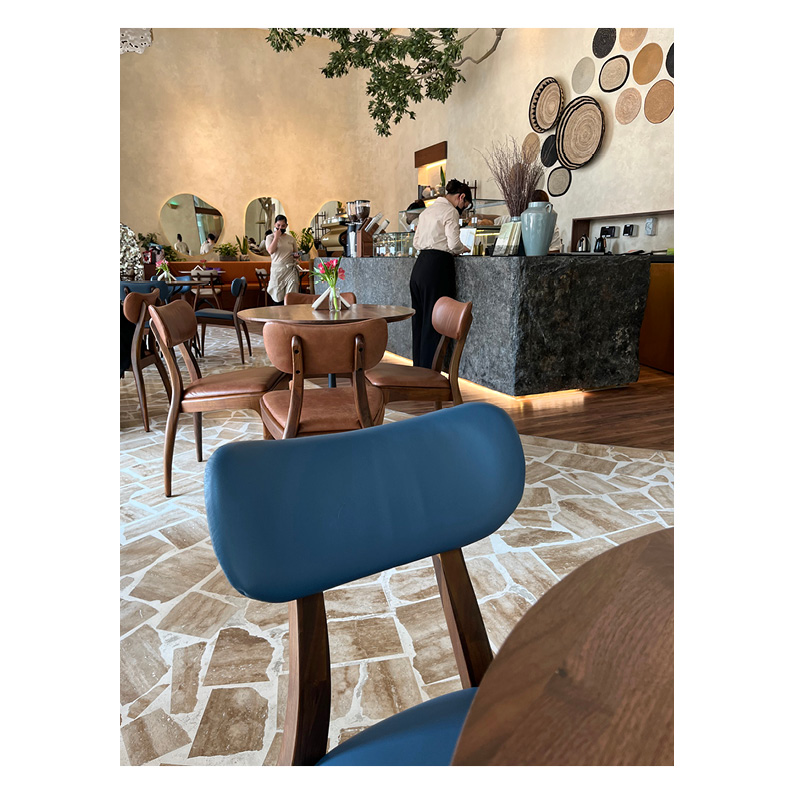 I hope you continue to enjoy receiving the Reeves Design newsletter which has always intended to be a window into the inspirations that go into each design.
I encourage you to reach out with any projects and ideas that may align with our values and vision so that we can continue to develop the Reeves collections and ensure they find the right homes.
John Reeves