CAST Rectangular Coffee Table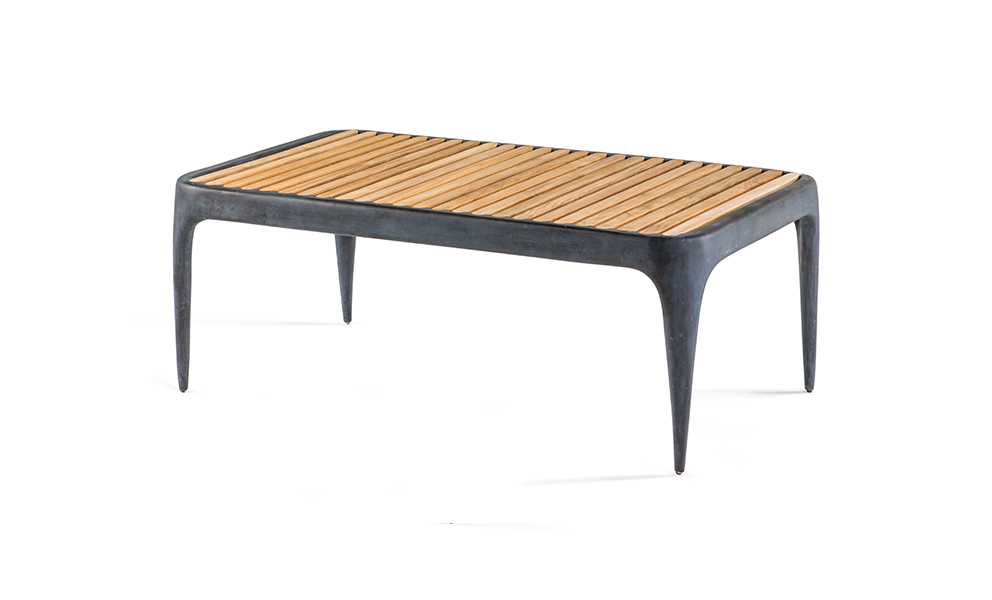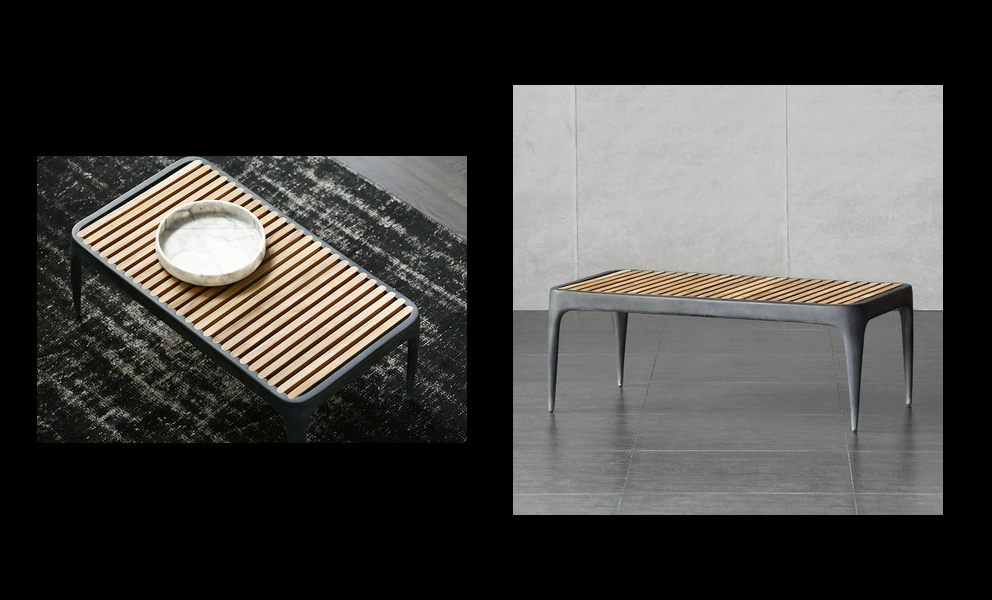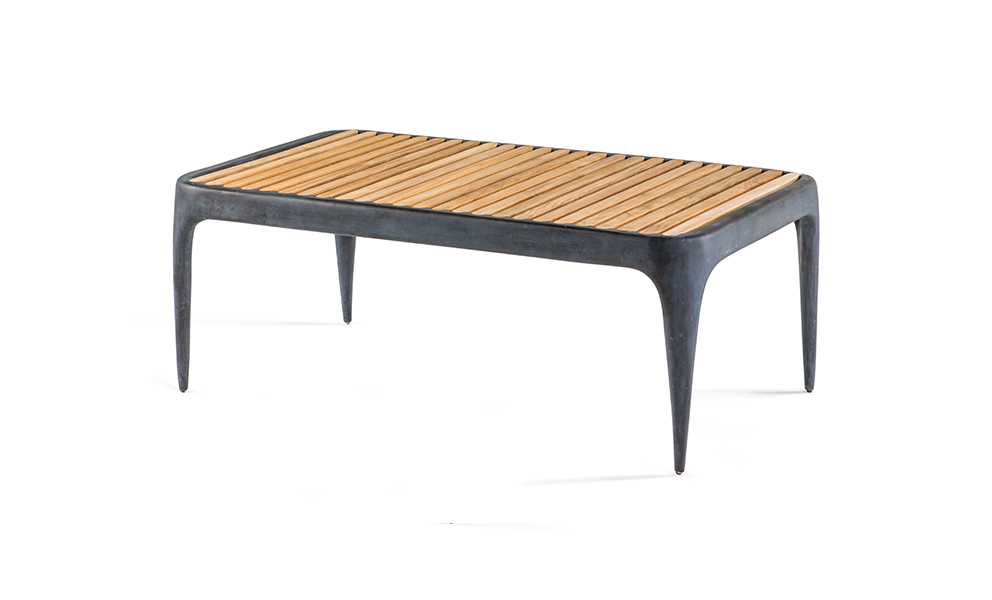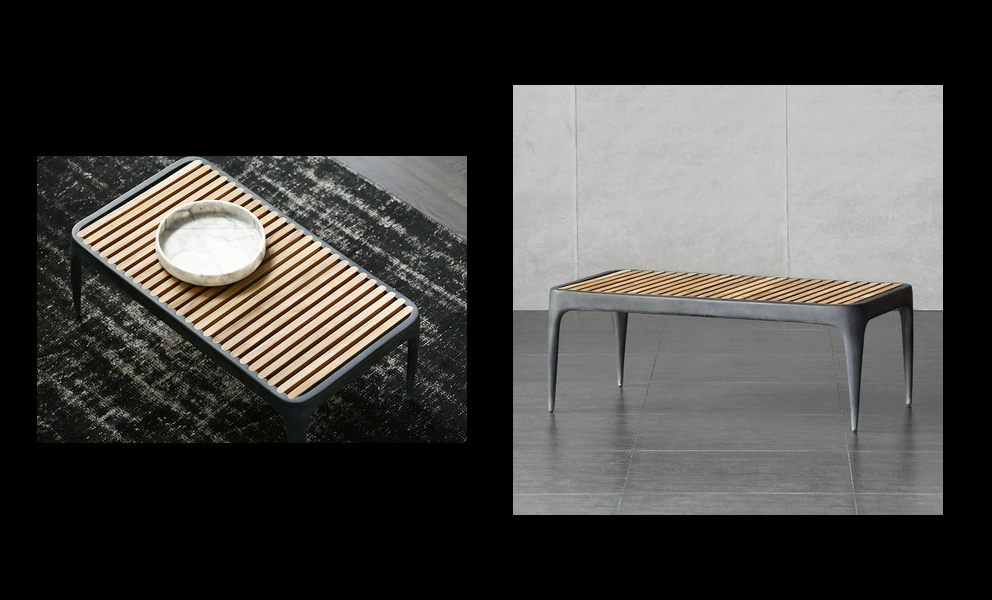 A practical and elegant addition to the CAST collection. This piece is the perfect companion to the CAST Lounge chair and sofas and is suitable for indoor or outdoor use.
Distribution
Currently sold through REEVESdesign boutique at ABC Carpet and Home in New York, New York, USA, Henry Hall Designs in California and elsewhere through REEVESdesign direct sales.
REEVESdesign | www.reevesd.com
ABC | www.abccarpetandhome.com

HENRY HALL | www.henryhalldesigns.com