CAST Rectangular Dining Table Teak Top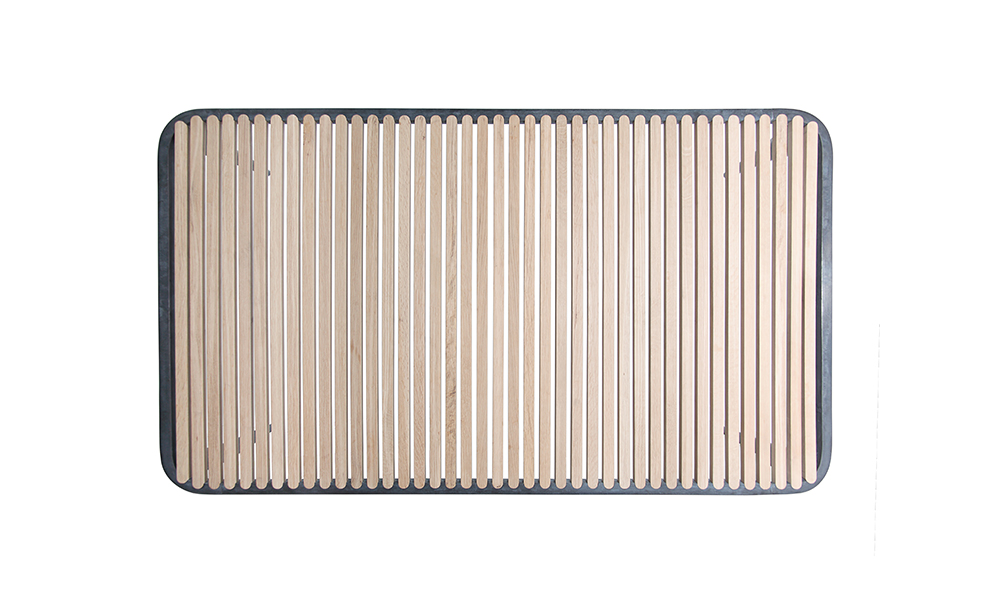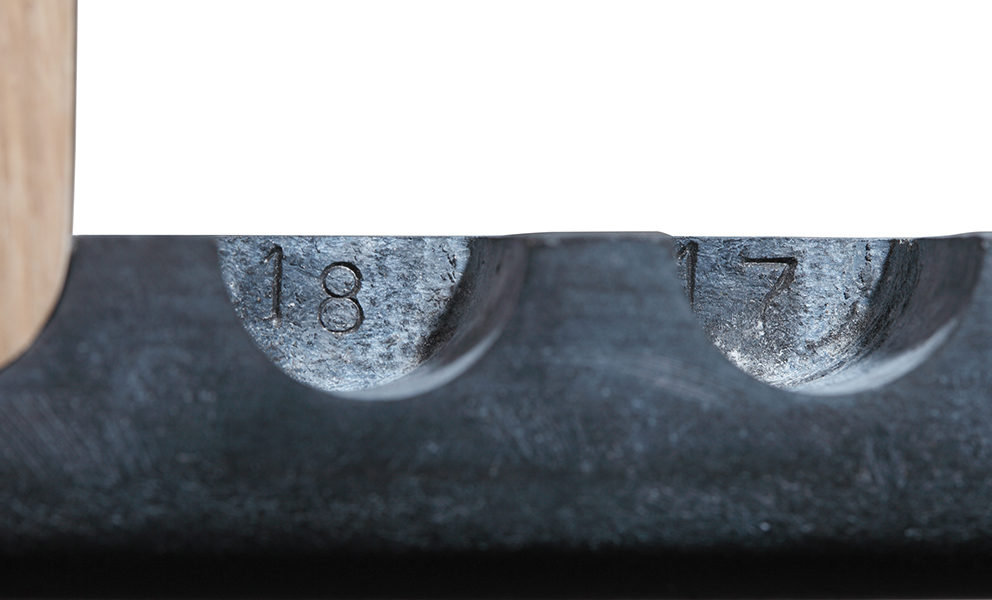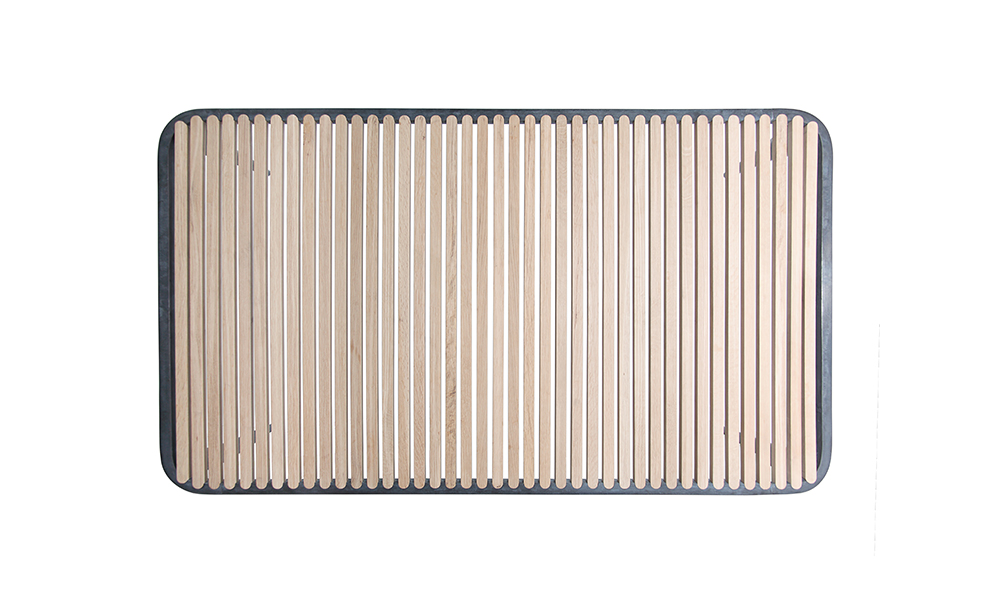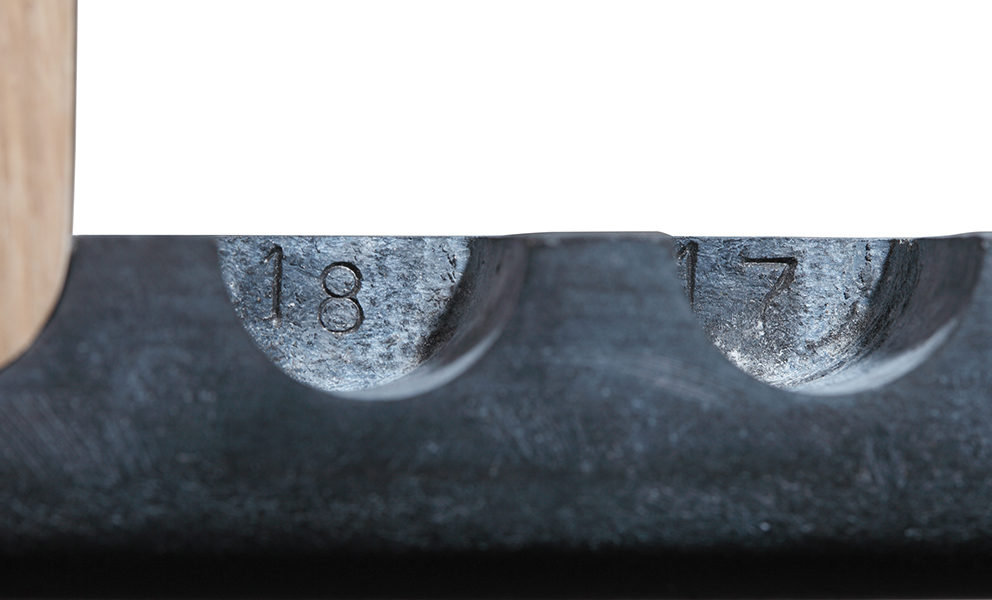 Elegant tapering legs allow this table to stand tall as the largest of the 'square' CAST tables. Solid recycled sand cast aluminium frame with a zinc plate patina finish, this table will work comfortably indoors or outdoors. Teak slats span the table and slot into integral machined slots. This table comes as KD (Knock Down) for ease of transportation and manoeuvrability (tools and instructions included).
Distribution
Currently sold through REEVESdesign boutique at ABC Carpet and Home in New York, New York, USA, Henry Hall Designs in California and elsewhere through REEVESdesign direct sales.
REEVESdesign | www.reevesd.com
ABC | www.abccarpetandhome.com

HENRY HALL | www.henryhalldesigns.com
Materials:
100% recycled aluminium with a zinc plate patina and FSC teak slats – also available without slats and solid aluminium zinc top.
Dimensions:
6 Seater: h750 x 900 x 1610mm (h29.5" x 35.5" x 63.5");
8 Seater: h750 x 900 x 1910mm (h29.5" x 35.5" x 75.2")

10 Seater and custom available on request. See also Square table for 4 seater.