Lacquer and Walnut Mirror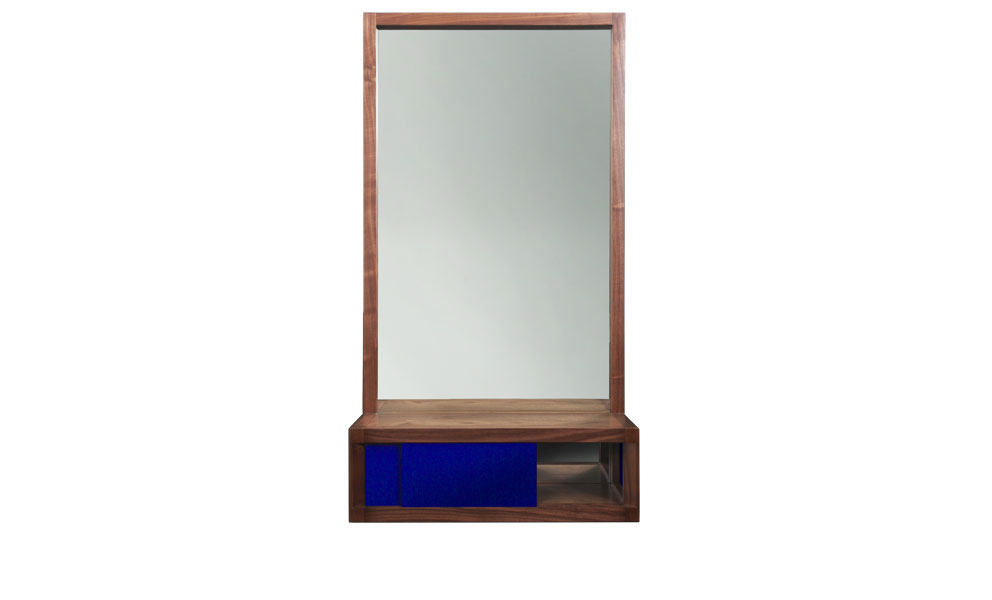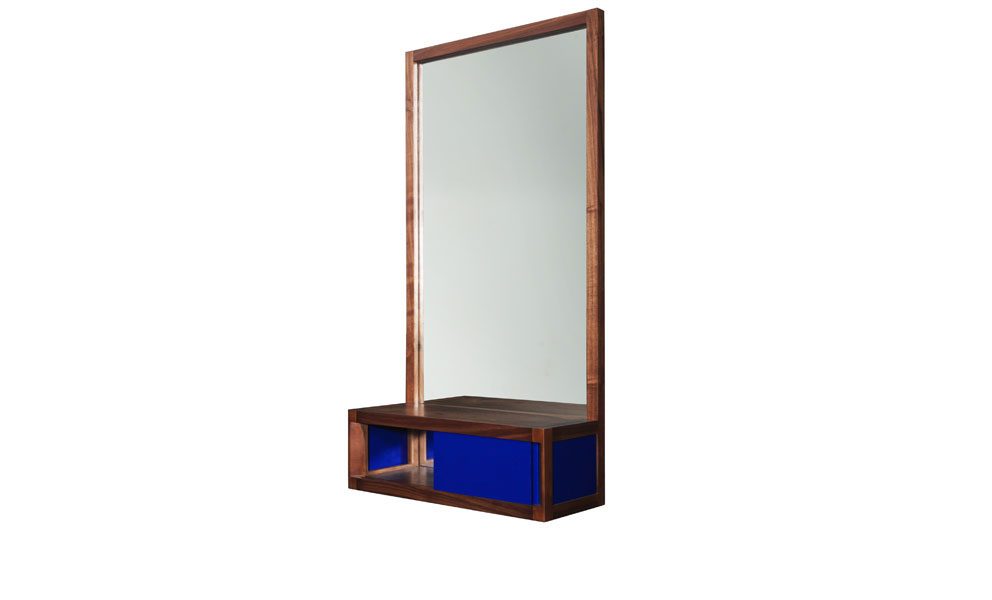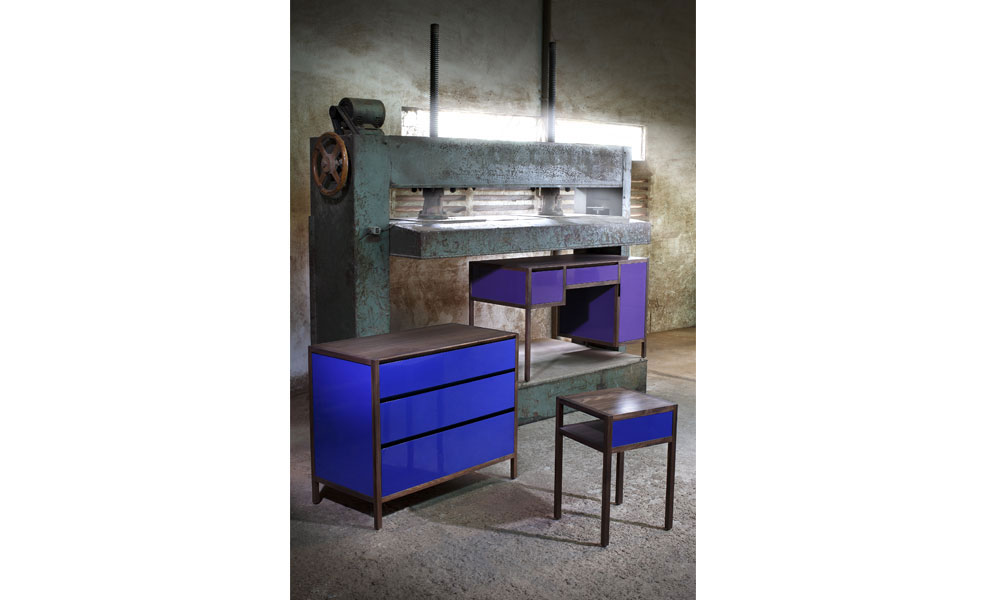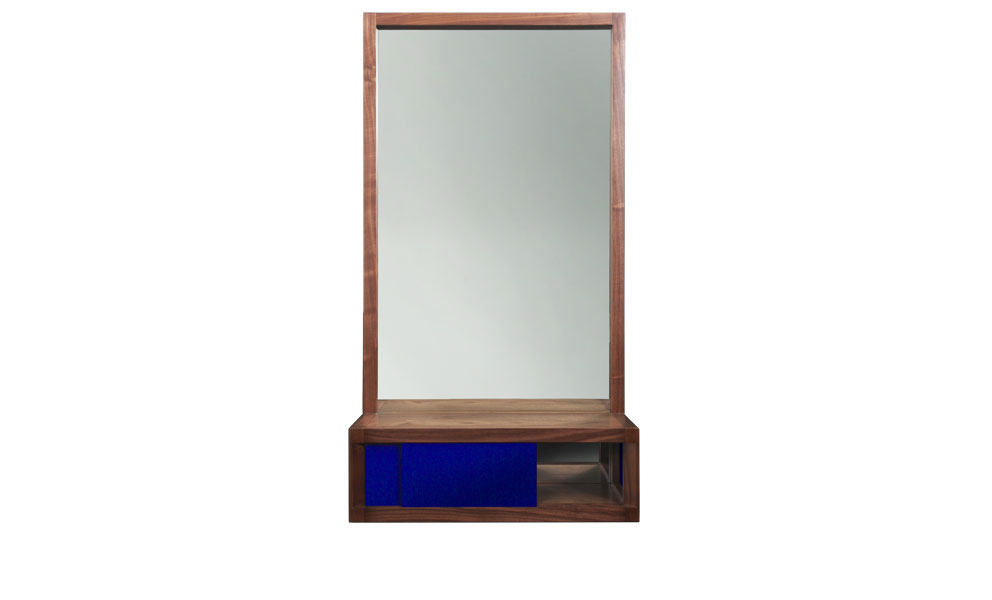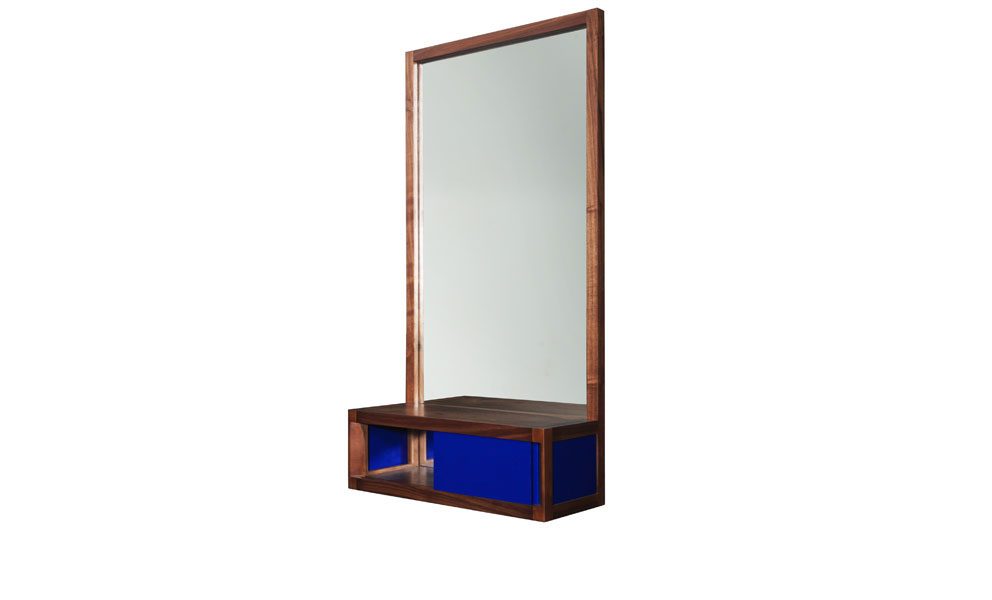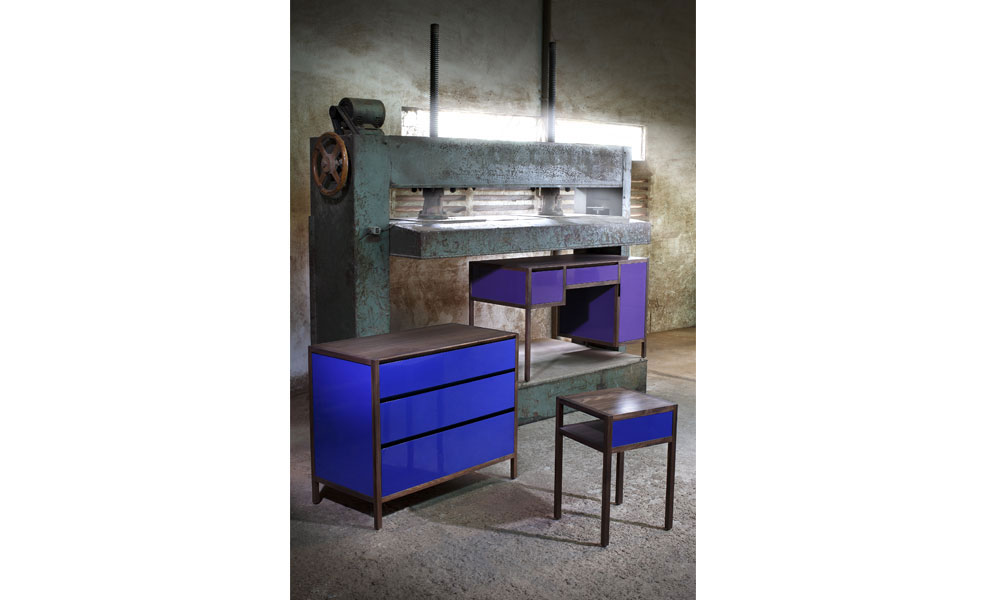 Subtle, balanced and useful whilst maintaining a bright, fun and optimistic feel- the understated detailing, well considered proportions, dark walnut and reductive design (in process and aesthetic) is reminiscent of De Stijl. The cleverness of this range goes beyond face value, the efficiency of production and finishing keeps quality high. The wood is carefully constructed as an open frame and finished in 100% matt PU before the shiny lacquered panels are fitted - the panels are easy to spray and polish separately as they're flat and square- the edges are discreetly hidden behind the rebate of the walnut. The usable surfaces are in walnut veneer with all the corner edges in solid sustainably sourced FSC American black walnut, making this range, for all it's delicacy, very durable. Lacquer is used as an aesthetic treatment to the vertical panels whilst also making for a juicy and easy to clean surface.
Distribution
Enquiries based on minimum order quantity. Please contact Reeves Design directly on the CONTACT enquiry form.